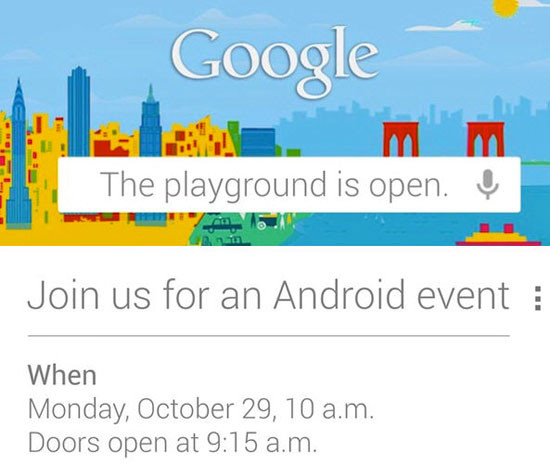 October 22, 2012
Android Key Lime Pie to arrive by October 29th?
by Gareth Mankoo
We just caught wind on a Nexus tablet that will arrive with Android 4.2. This didn't seem to be any more than a petty rumor till we caught more wind of the possibility of such a phenomena. It so comes to pass that there most likely will be a new OS and it will run by the name Android 4.2 Key Lime Pie. A new development states that the new OS may come out with an LG Optimus device, which is contrary to our earlier beliefs.


Whatever the case, we can be rejoicing or frowning at the end of the October 29th even that Google so eagerly are promoting. Is this a hasty decision to rival the Windows 8 launch? One could never tell.