February 25, 2016
7 reasons the Samsung Galaxy S7 is a worthy successor to the S6
by Gareth Mankoo

The Samsung Galaxy S7 arrived in style at the Mobile World Congress and everyone was taking notes. As a result there is a good chance that you were overfed with too much data. So, kind in heart and kindred in spirit that we the folks at NewLaunches are, we've put together the top seven improvements and additions that we liked in the Samsung Galaxy S7 that take it a notch above its predecessor.

While both, the S6 and S7 look rather similar it is noteworthy that the S7 has a few reasons to win the comparison. For one, the camera bump on the rear has been significantly reduced so you can now place the device flat on a table. It does weigh a 14 grams more than the S6 and is slightly thicker and also has the same problem of a fingerprint stain-prone back. Up front the screen to body ratio has seen a significant improvement, thanks to the minimization of technology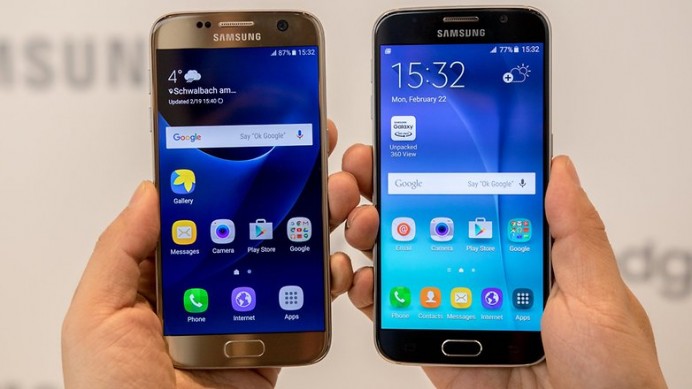 The display: Great for VR
The idea of a device that backs some cool VR technology is very welcome as we're in 2016 and we've underachieved from everything that was predicted about this day and age. Virtual Reality enters the smartphone domain big time with the launch of the Samsung Galaxy S7. It arrives with a similar 5.1-inch display with quad HD resolution. The company has added an Always-on-Display feature without demanding too much from the battery.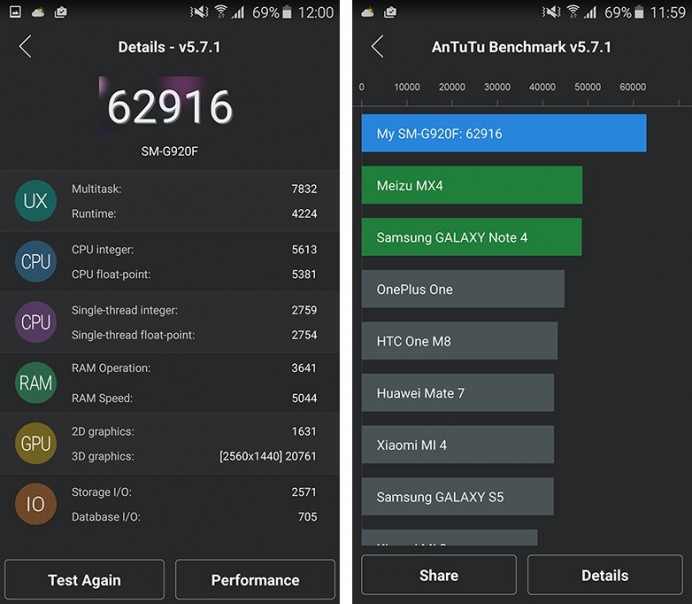 The performance: Back to Snapdragon
The S6 came with an Exynos 7420 CPU that matched the Snapdragon 810. However, the S7 marched in with a Snapdragon 820. Of course this is faster. There's also a 4GB RAM in lieu of the 3GB memory present in the S6. The benchmark tests will surely shed light on some actual numbers.
The storage: A lot more memory
Not all great memory specifications are in the in-built storage specs. While the S7 doesn't match to the higher gigabytes that the S6 offered, it sure does give you ample more storage options with the 32GB internal storage complemented by explandable microSD storage up to 200GB!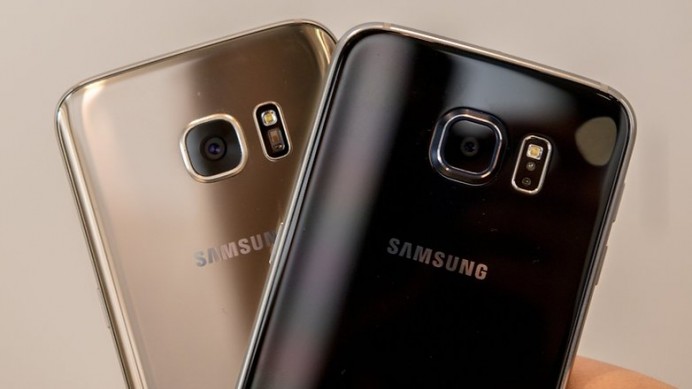 The shooter: Better quality to offer
While the 12-megapixel camera on the S7 is not match to the 16-megapixel offerings that preceded it in the former models, one this is for sure. The dual-pixel technology will surely up the quality of the captured images manifold.


The juice: More battery capacity
Samsung learned from their move last year, where they reduced the battery size in the Note 5 and S6 phones. This time though, the Samsung Galaxy S7 comes with a more capable 3,000 mAh batter, which is bigger and charges via microUSB.


The Durability: Bring it on, water
Thanks to the IP68 rating, you can be rest assured that the Samsung Galaxy S7 isn't as vulnerable to splashes and temporary submersions as the S6 used to be.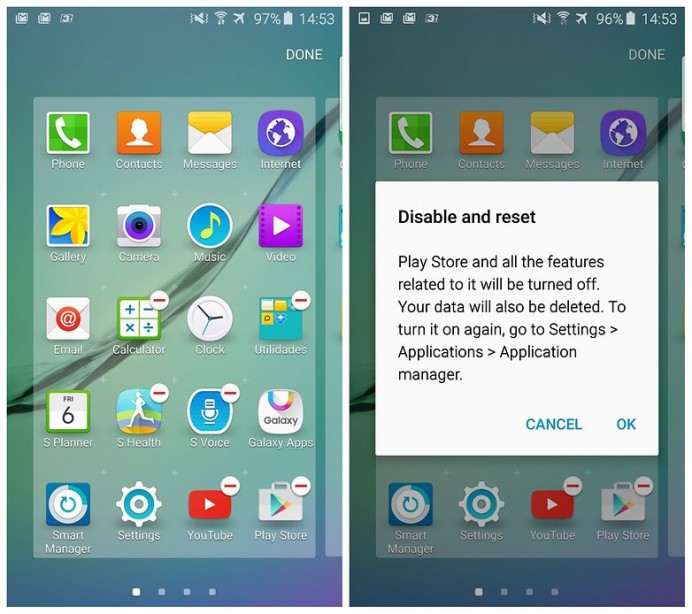 The platform: As fresh as marshmallows
It was obvious that the Samsung Galaxy S7 would come with the latest Android 6.0 Marshmallow platform running on it. Of course, the S6 will level up to the functionality as soon as it receives the firmware upgrade.