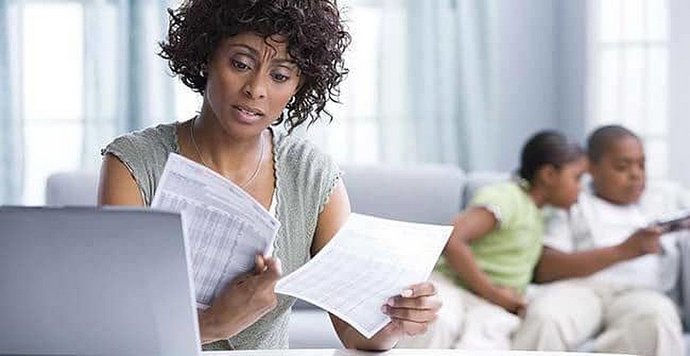 February 27, 2020
5 ways to start saving cash now
by dhiram
Being able to save cash doesn't always mean having to make huge sacrifices. If you've been feeling the post-Christmas financial squeeze, these tips could help you regain control of your finances and start putting some cash away for that rain-day. If you still find yourself in need of some extra cash, then a short term loan from a responsible lender might be a good option to get your finances back on track.
Assess your outgoings :
One of the first things you could do is download your latest bank statement and evaluate which purchases were a necessity and which were luxury. You can then delve deeper into the luxury items and decide if you could have done without that spend. For example, if you spent a lot on the cinema last month, why not take your own popcorn and drink. This way you could potentially save up to half of the overall cost for pretty much the same experience. Other examples include changing your TV package to something like Freeview or a Netflix subscription, spending slightly less on Ubers and walking home more or deciding to cook on your Saturday nights instead of ordering a takeaway.
Look out for deals :
Sometimes you could be overpaying for monthly expenses and not even know about it. You should be constantly on the lookout for cheaper deals on anything that is a regular expense including utility bills, mobile phone contracts, and broadband. For example, your phone contract could have ended months ago and yet you're still paying the premium for the handset. Therefore you could look at changing this to a much cheaper sim-only deal until you're ready to upgrade your phone.
You could also create an email account specifically for newsletters and sign up to some of your favorite companies' alerts. Many will have special deals and offers which you can take advantage of rather than paying full retail price.
Have a weekend in :
Having frequent nights out could be one of your biggest expenses for the month and they soon add up. Of course, socializing can still be an important aspect of your life without the constant cost associated. Why not suggest a night in at your place next time instead? The cost of drinks from a supermarket will be much less than that at a bar or nightclub.
Stick to a shopping list :
It can be so tempting to pick up more than you initially intended on your weekly food shop. So one way to combat this is to stick to your shopping list. Seeing something on a special offer that you didn't originally intend to buy is a way to drive up the overall cost of your shopping. By sticking to your list, you can make sure you don't go over your budget and, if those items also have a special offer, you could actually be spending less some weeks.
Sell your old stuff :
A lot of households have hundreds or even thousands of dollars' worth of unused gadgets and items which are just gathering dust. So if you still have your old iPhone or iPad, why not sell them on a gadget buying website such as SellCell.
And it's not just gadgets which could earn you some money. If your children have now outgrown their clothes or toys, why not sell them online on platforms such as eBay or Facebook Marketplace.