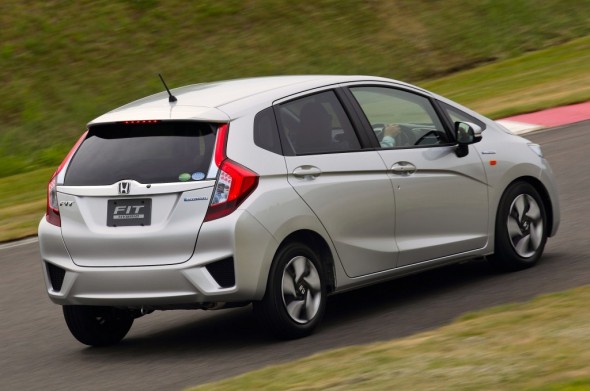 July 22, 2013
2014 Honda Fit Hybrid becomes Japan's most efficient HEV, thanks to all new i-DCD technology
by Sayan Chakravarty
Honda has officially released pictures of the all new face-lifted Honda Fit (also known as Jazz in some markets) and also details on the completely re-engineered new Fit Hybrid headed for Japan. The current generation Fit hybrid is cheaper to build but loses out on poor fuel economy. Honda claims the new Hybrid system will return the highest fuel economy — 36.4 km/L or 85 MPG — out of all the hybrids available in Japan. The all new Fit Hybrid will be the first model from Honda to be equipped with SPORT HYBRID Intelligent Dual Clutch Drive or simply i-DCD. It features three driving modes that are automatically engaged depending on the environment in which the car is being driven


This one-motor hybrid system consists of a 1.5L in-line 4-cylinder engine, capable of producing 135 horsepower and 125 lb-ft, as well as i-DCD's 7-speed Dual Clutch Transmission integrated high-output motor and IPU (intelligent power unit) equipped with a built-in lithium-ion battery. IT also features electric servo brake system that increases electrical regenerative efficiency and a fully-electric compressor that reduces engine load and collectively increases efficiency by almost 35%.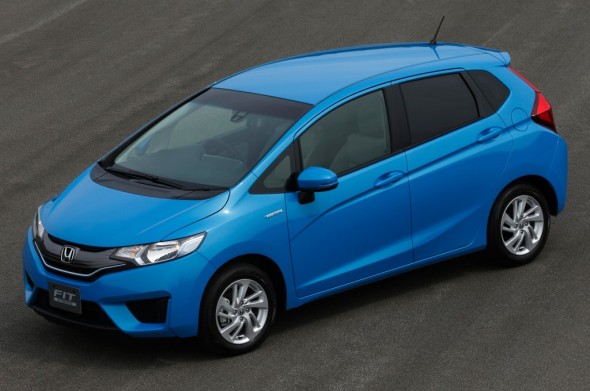 It will go on sale from September onwards in Japan but the pricing hasn't been disclosed by Honda. The much needed face-lift has made it more attractive than before and definitely looks better than Prius and Nissan's Leaf. If Honda prices it right, its better fuel economy (claimed) will make it an instant hit.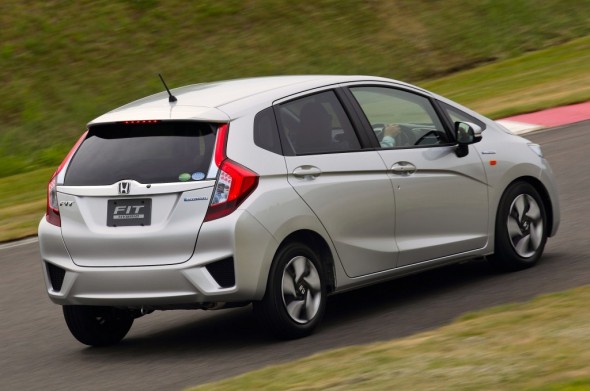 [Via – Honda]